Debbie Harry New York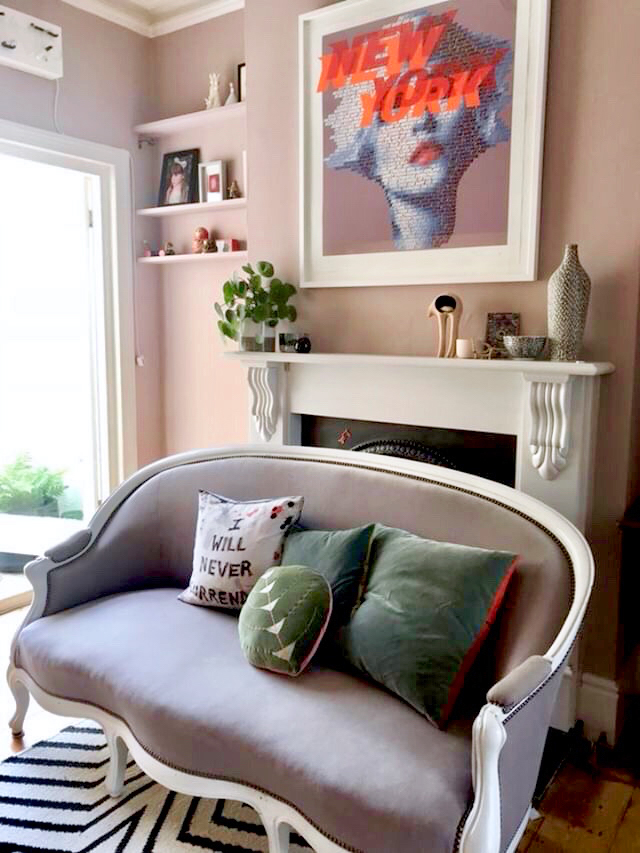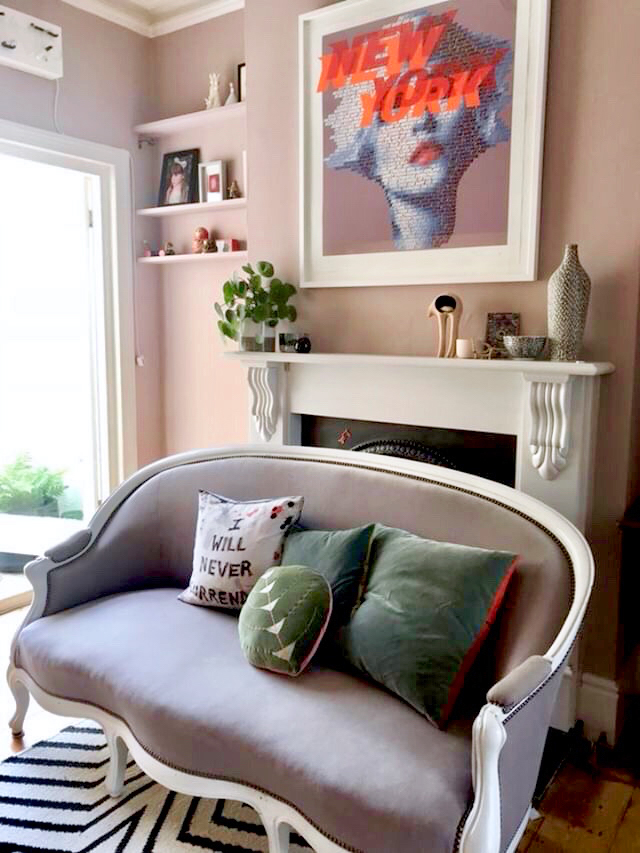 Debbie Harry New York
A new version of the Debbie Harry New York artwork available as a print edition of 25.
The portrait is made of words from a self-penned poem to New York and includes lines from Blondie songs as well as referencing other bands around the time of the New Wave scene in the city in the late seventies.
Size: 85cm x 80cm.
Signed and numbered by the artist.
Certificate of authenticity on request.
Price incs shipping.
Bespoke sizes available on all prints. Email me for details if u like.